The members of SEIU 1199NE know that the people we elect for local and state office in Connecticut create state budgets. They determine how well our services are funded, and write laws and regulations that impact our jobs and our communities every day.
We are less than a week away from an election that will shape our lives for the next several years. The window of opportunity to elect lawmakers that will fight alongside us and help to lay the foundation to win contracts next year is opening before us RIGHT NOW!
On Nov. 8th we will have a choice. With our vote we can choose to elect champions who will work with us to shape the future we want, and we can choose to elect allies who walk in our shoes to help us shape a brighter future.
1199 endorsed candidates who go through a rigorous process, including a written questionnaire and a face-to-face interview with members. After the interview, members voted to endorse the candidates listed below because of their stance on the issues that matter to us. We highly encourage all our members to get to the polls on this Election Day, Tuesday, Nov. 8th, and vote for these candidates.
Statewide Candidates for Constitutional Office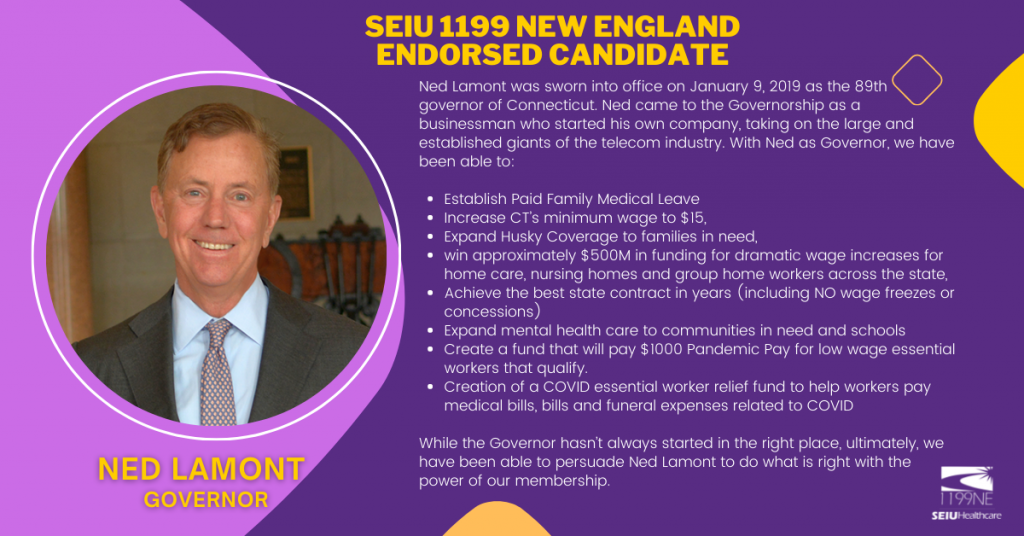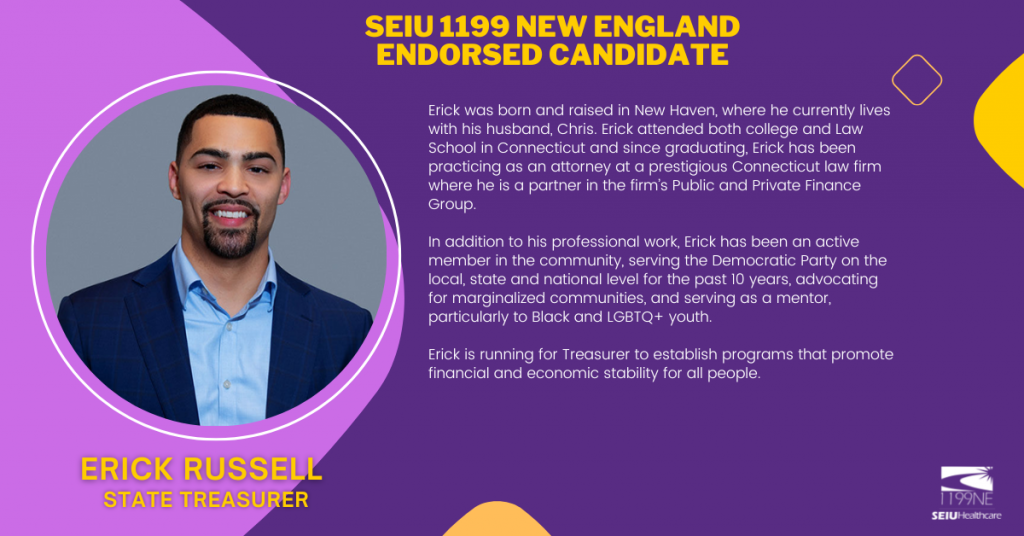 State Senate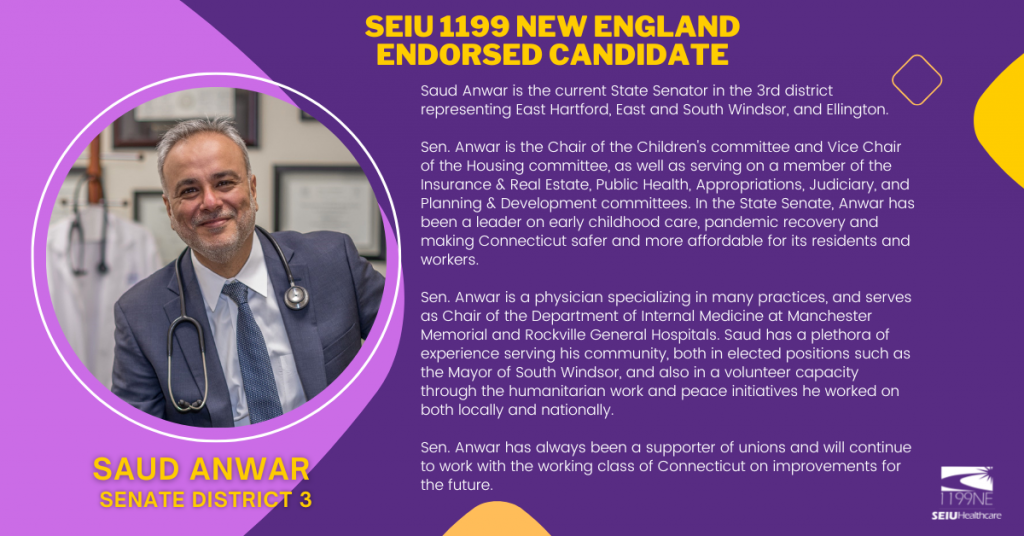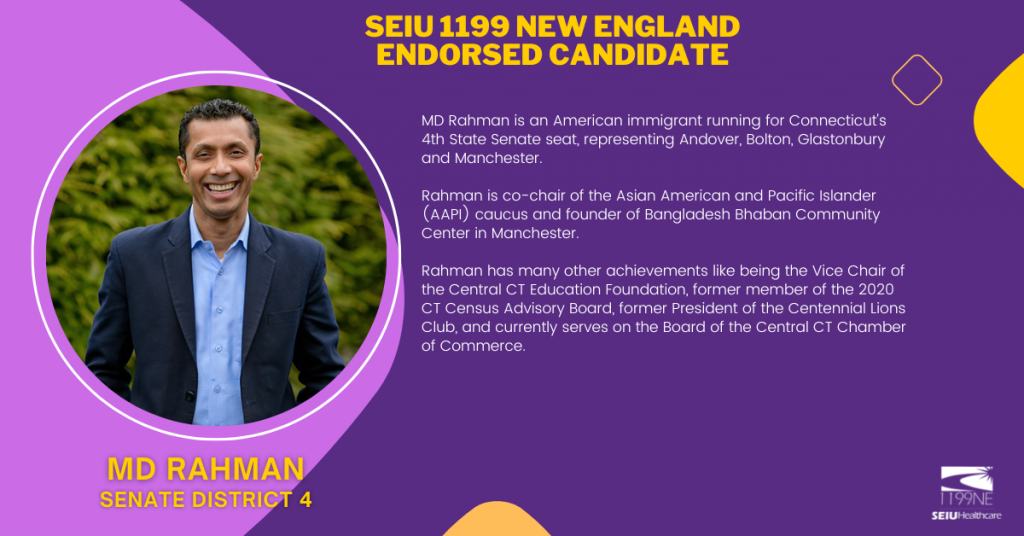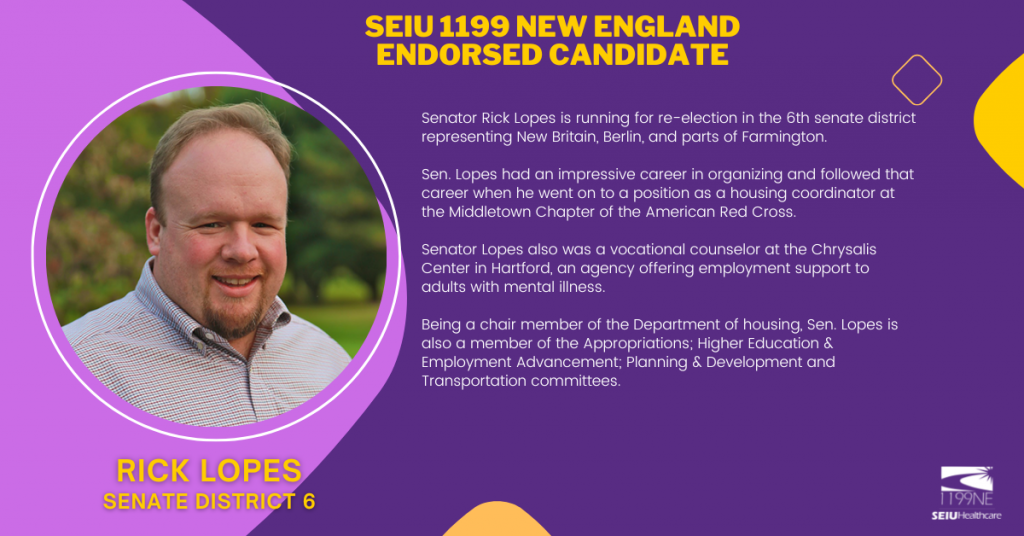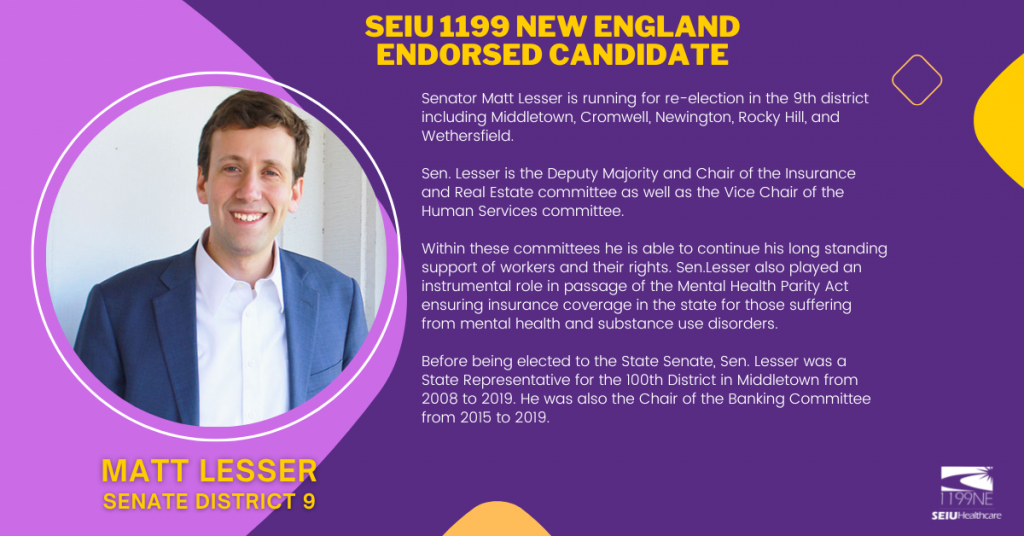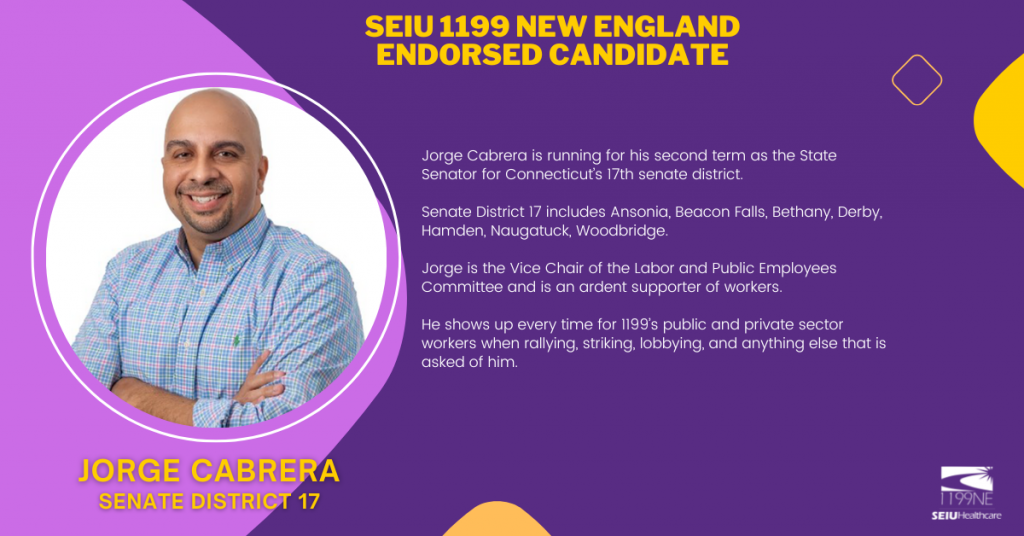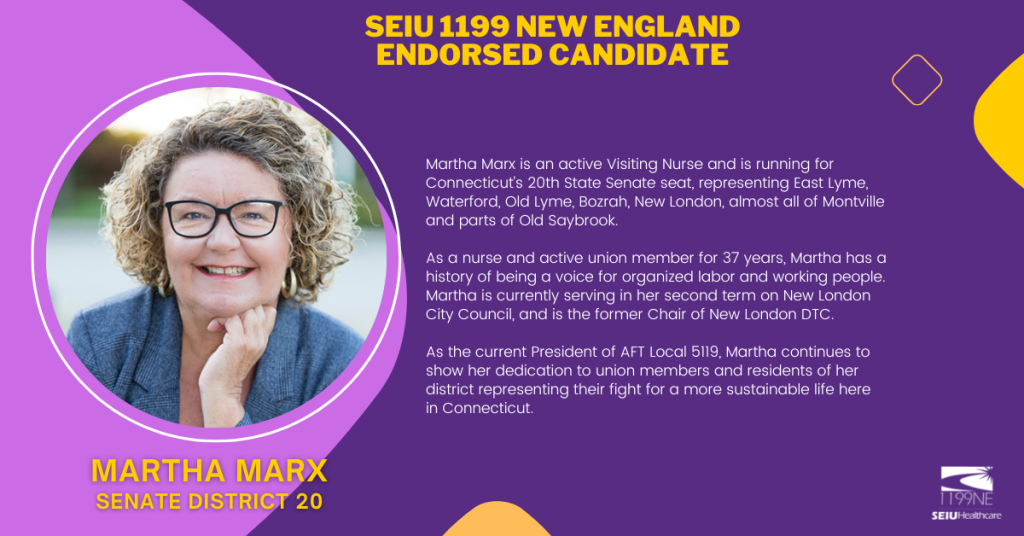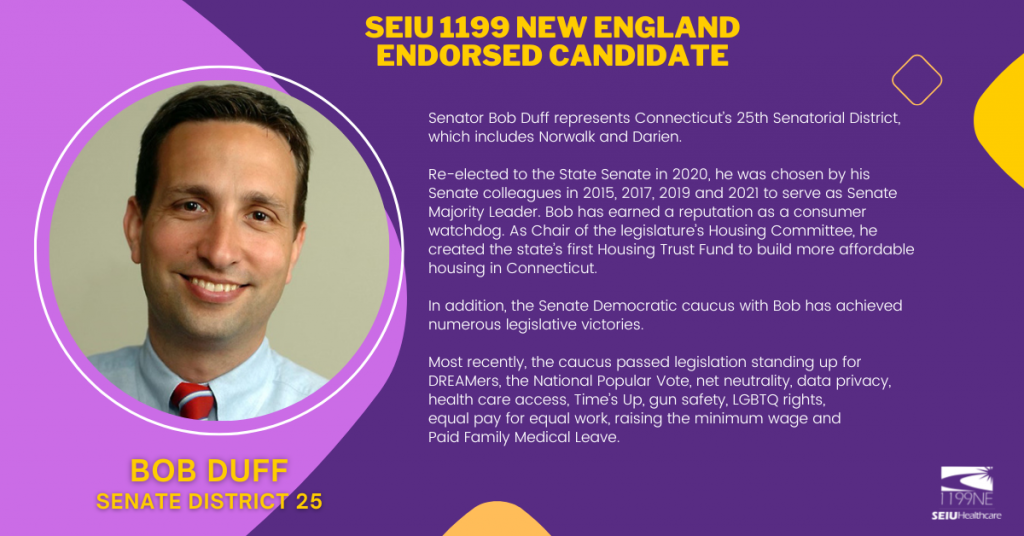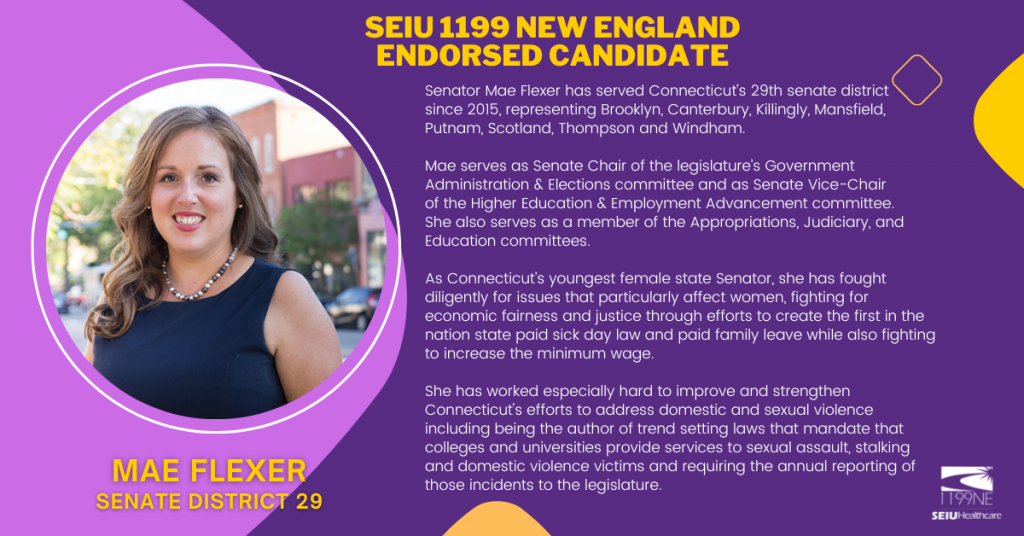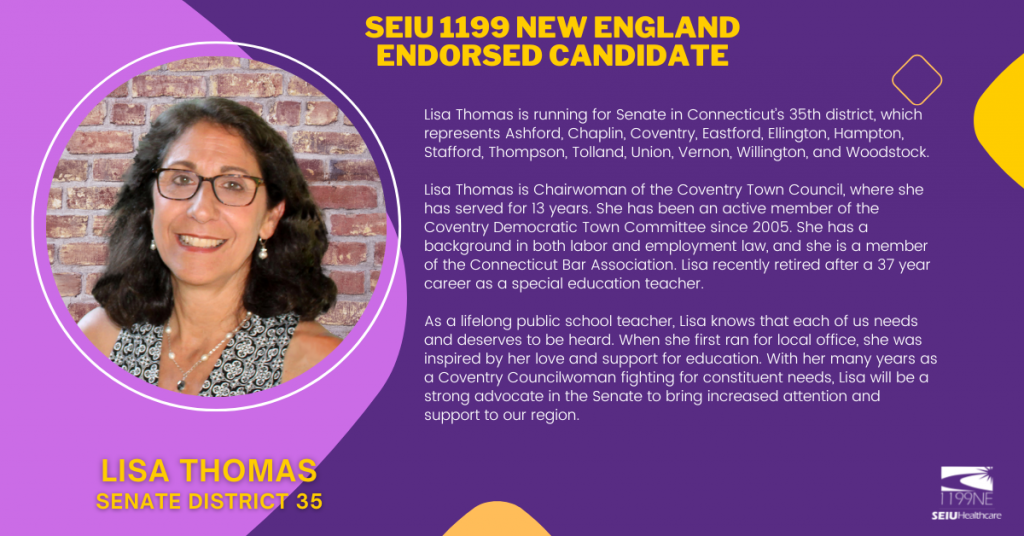 House of Representatives