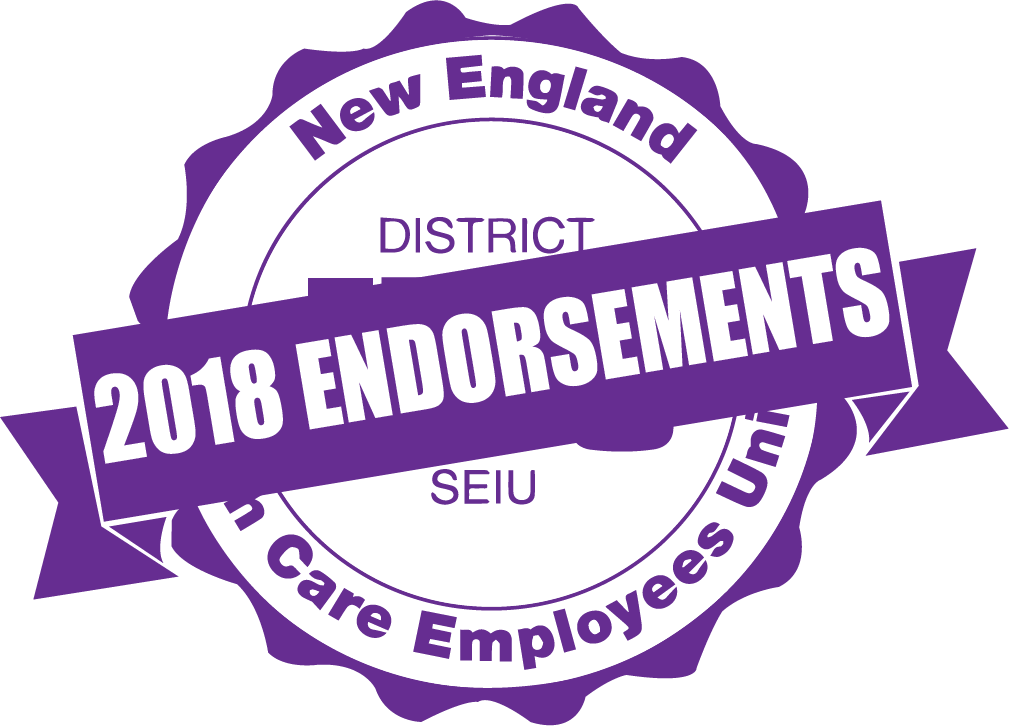 This year's upcoming elections are going to be historic for Connecticut and the nation. Everything is on the line.
Here at District 1199, we're rising to the occasion: We're excited to announce that we are endorsing a record 58 candidates in this year's general election.
It's already been a momentous year, with progressive champions making headlines all over the country, including here in Connecticut after big primary wins for candidates like Jahana Hayes. But we know we can't take anything for granted. Corporate special interests see this as their chance to seize control of our state: The State Senate is currently split 18/18, the State House is almost as bad, and the governor's seat is up for grabs.
You can count on millions in dark money flooding into our state. In fact, it already is.
But we already know what it takes to fight back — and to win. We have the right candidates. Now we need your support.
Every race, every vote, and every door knocked could make the difference. This year, let's come together like we did in our past to win real improvements in the lives of all working people, whether white, black, or brown. That's what progress is about.
In Solidarity,
David Pickus, President
New England Health Care Employees Union, District 1199, SEIU