"We thank Governor Ned Lamont and his team for extending the Premium Assistance enrollment through April 7th. Union estimates show that 1,500 to 2,000 home care providers could benefit from the Premium Assistance stipend, which allows a worker up to $1,950 per year for insurance premiums," said Rob Baril, President of SEIU 1199 New England. "With this agreement, all 11,000-plus personal care attendants covered by 1199's union contract with the State of Connecticut can access affordable health care through various programs. This represents a significant step to drive gender equity and economic justice for the majority Black, Latina and white working-class women who make up this dedicated workforce. Personal care attendants will continue working together with consumers and state officials to ensure that home care services can evolve into sustainable careers as the demand to receive care at home for the elderly and people with disabilities keeps surging."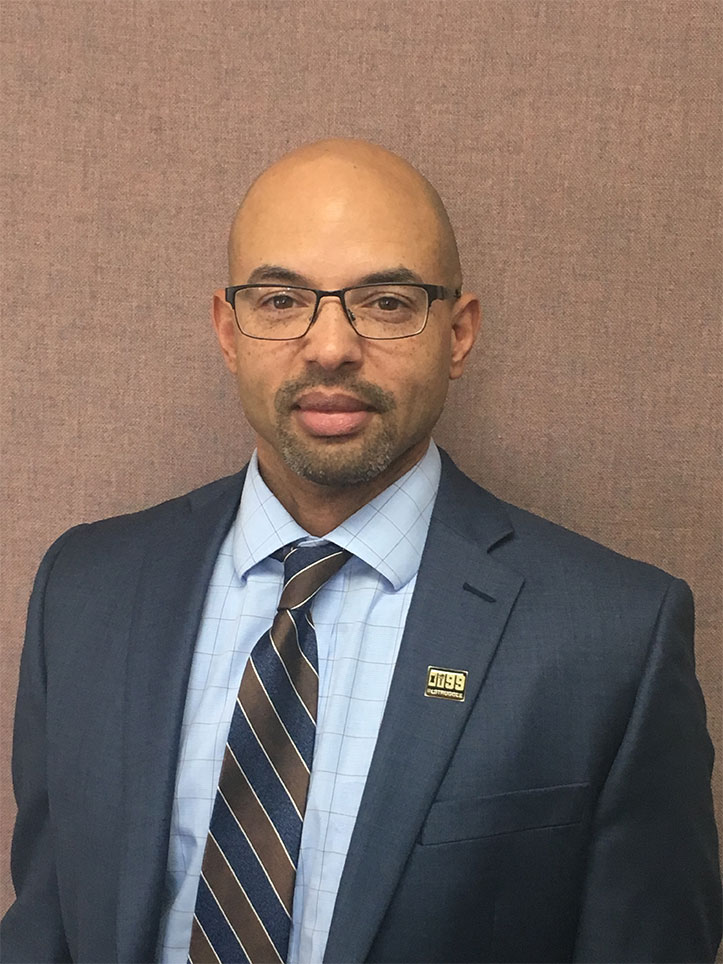 Favor de ver la declaración del presidente Rob Baril sobre el reciente acuerdo de PCA con el gobernador Lamont. Muchas gracias por compartir esta información ampliamente para que todas las PCAs y consumidores del estado puedan conocer que todavía pueden inscribirse en estos beneficios ante la nueva fecha límite del 7 de abril.
"Agradecemos al gobernador Ned Lamont y su equipo por extender la inscripción de Asistencia Premium hasta el 7 de abril. Nuestra Unión estima que 1,500 a 2,000 proveedoras de cuidado doméstico pueden beneficiarse del estipendio de Asistencia Premium, que otorga hasta $1,950 al año a cada trabajador/a para el pago de primas de seguros", dijo Rob Baril, presidente de SEIU 1199 Nueva Inglaterra. "Con este acuerdo, las 11,000 personas que proveen de cuidado doméstico bajo el contrato de 1199 con el Estado de Connecticut pueden contar con un seguro médico a través de varios programas. Esto representa un paso significativo para impulsar la equidad de género y la justicia económica para esta fuerza laboral tan importante en nuestra sociedad, y que en su mayoría está compuesta por muejeres negras, blancas y latinas. Las asistentes de cuidado doméstico seguirán trabajando junto a sus consumidores y funcionarios estatales para garantizar que estos servicios puedan evolucionar hacia carreras sostenibles a medida que aumenta la demanda de recibir atención en el hogar para personas mayores y personas con discapacidades".